Allow us the pleasure of illuminating your special day…
As our iconic marquee announces your wedding as the main event…
As the stars of your show, the Ziegfeld Ballroom will transform your wedding into a timeless moment …
The in-house events team will provide experienced planning and attention to detail to ensure the performance of a life time.
A Ziegfeld wedding enlists the artistry of Ron Ben-Israel, of RBI Cakes, who will craft a couture wedding cake of your desire.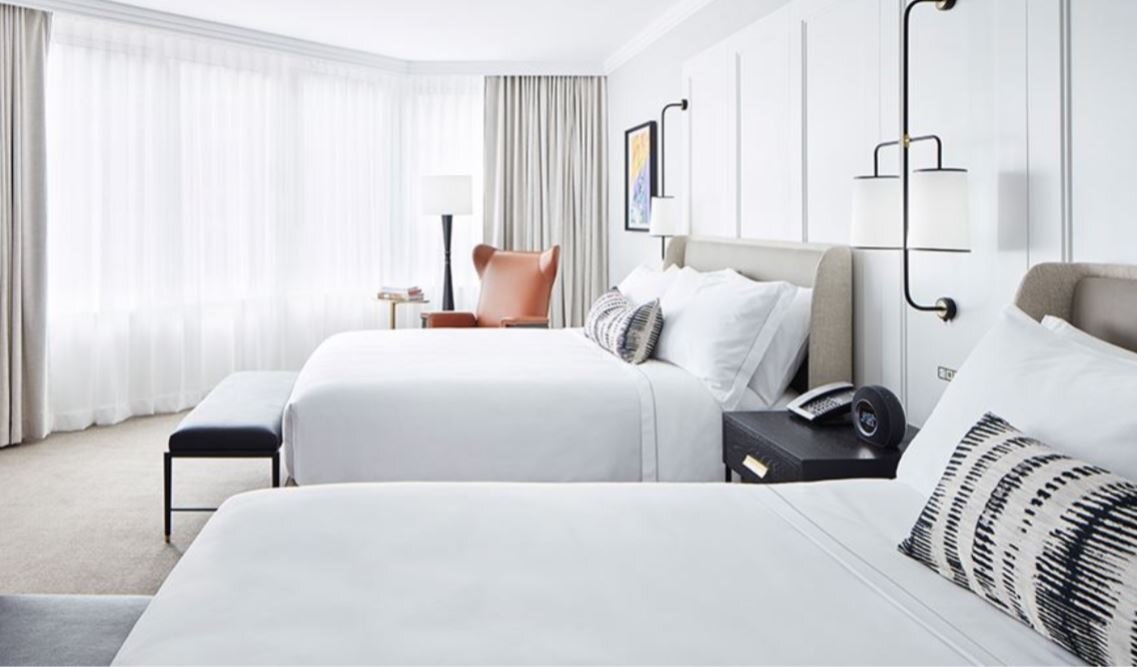 With many neighboring hotels, the couple of honor will receive a complimentary hotel night to enjoy after their special day.
A Ziegfeld Wedding….Because a lifetime of love begins here…Lights. Curtains.It's showtime!
Conrad New York Midtown
Abigail Estevez
Senior Luxury Travel Sales Manager
151 West 54th Street
New York, NY 10019
t: (212) 468-8743
e: abigail.estevez@conradhotels.com
New York Hilton Midtown
Fayth Sosa
Senior Sales Manager
1335 Avenue of the Americas
New York, NY 10019
t: (212) 261-5981
e: Fayth.Sosa@Hilton.com
The Blakely New York Hotel
Pamela Marte
Sales and Marketing Coordinator for Theresa Gonzales
136 West 55th Street
New York, NY 10019
t: (212) 245-1800 x 2223
e: pmarte@blakelynewyork.com
The Ritz-Carlton New York, Central Park
Kevin P. Clark
Manager, Group Sales and Events
50 Central Park South
New York, NY 10019
t: (212) 521-6048
e: Kevin.Clarke@ritzcarlton.com